ELEVATE YOUR EXPERIENCES WITH PRO.
Frequently asked questions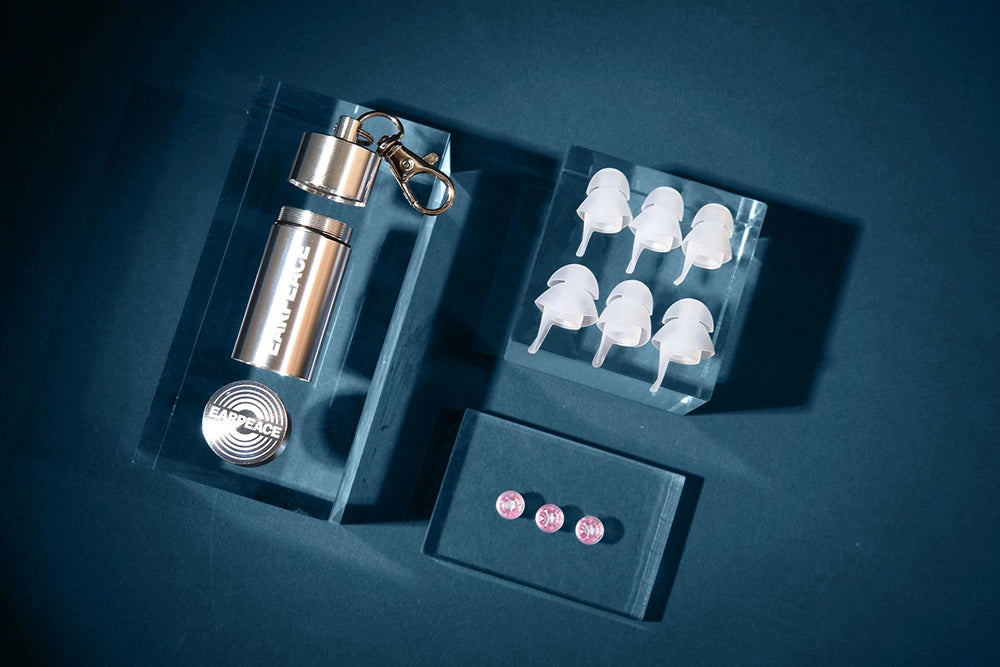 Worked beautifully at the NRGCC.
I can actually enjoy concerts!
I love the little carrying case. It is small and easy to fit in my small bag. The quality of the sound is not reduced, just the decibels. I love knowing that I am not destroying my hearing!